Canadian College Updates
Canadian College's COVID-19 readiness plan has been approved by the government of British Columbia. Students who have been approved for a study permit can travel to Canada. Please refer to the Government of Canada website for more details.
商業管理,飯店管理,國際貿易,專案管理,資訊管理和社群行銷
部分加拿大學院課程提供學生另外獲得安大略省公立學院文憑和證書的優勢。
加拿大學院與以下學術夥伴合作,提供給你最高品質的教育課程
學術合作夥伴
學生畢業後將學到相關技能和拿到合格證書並應用於未來的職涯發展上
Contact Ivy to help you plan your studies.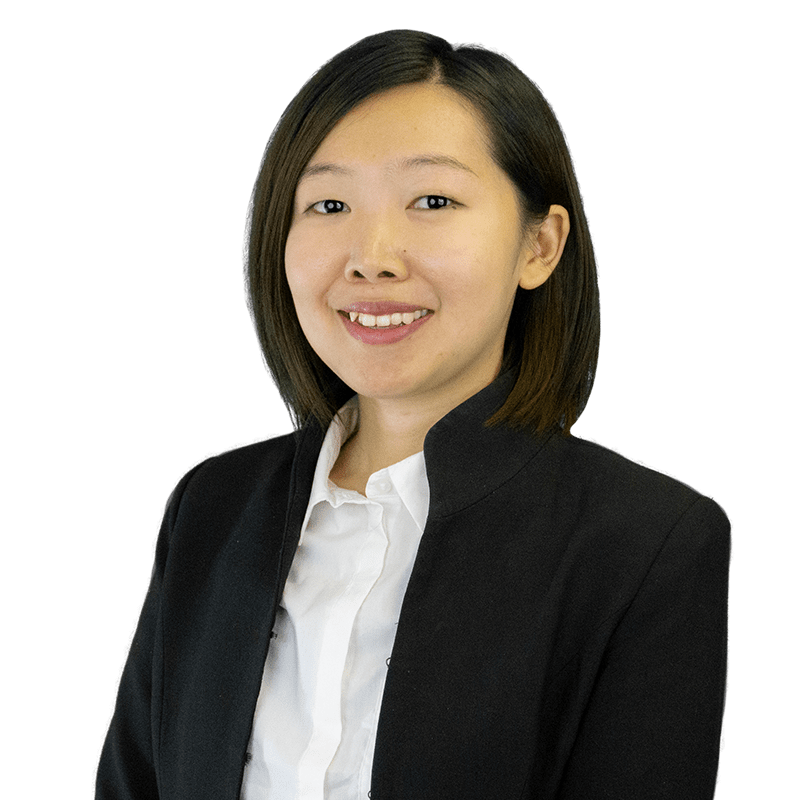 Provide students, staff and stakeholders with a learning experience that combines internationally recognized credentials with authentic standards of excellence.