Canadian College Updates
All classes for all Canadian College and St. Lawrence Curriculum programs will remain virtual (live and synchronous) for the beginning of the January term, and we will wait to see how the situation unfolds before making the decision to return to on-campus learning. We hope that this postponement will be for 2-3 weeks only and will continue to provide updates as we learn more. Aside from the delivery method, the January schedule remains unchanged. Thank you for your understanding and continued patience.
Изучайте английский язык для себя, для поступления в ВУЗ, для работы или подготовьтесь к языковым экзаменам.
Diploma & Certificate Programs
The Canadian College offers several internationally recognized Study and Work Diplomas
St. Lawrence College curriculum delivered by Canadian College.
Diploma & Certificate Programs
Post-Grad and post secondary
Кушайте, учитесь, развлекайтесь и отдыхайте, полностью погружаясь в английский язык.
Языковая подготовка к ведущим колледжам и университетам Канады избавит Вас от необходимости сдавать вступительные экзамены TOEFL или IELTS.
Academic Partners
Students graduate with the skills and qualifications they need in their future career.
Meet your English requirement by studying at CCEL.
Intensive English
Learn English In Vancouver With Students From All Over The World.
Спросите Mila как правильно спланировать свое обучение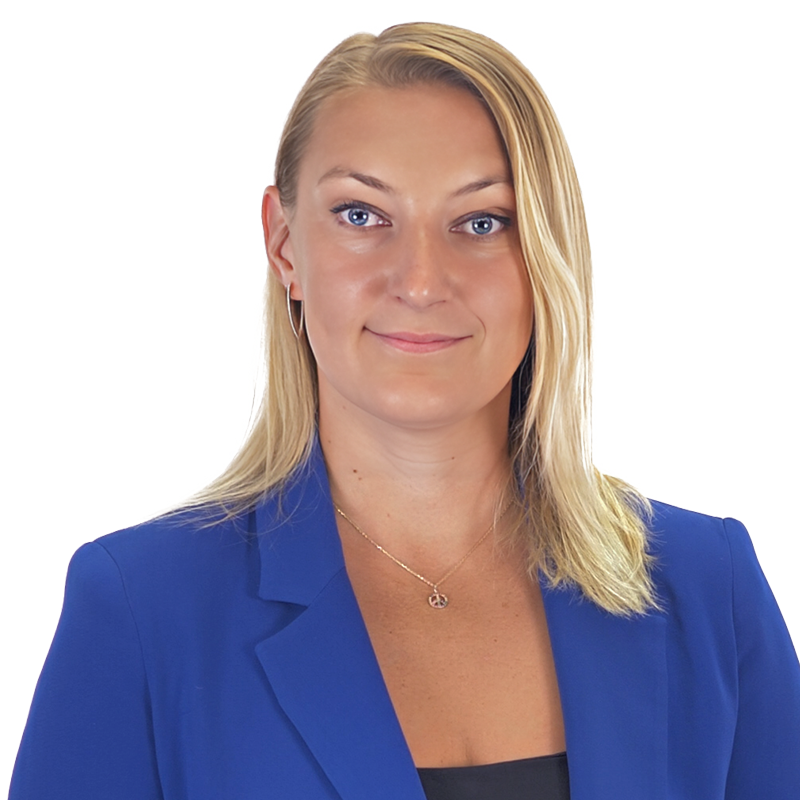 Provide students, staff and stakeholders with a learning experience that combines internationally recognized credentials with authentic standards of excellence.