Business, Hospitality, International Trade, Project Management, IT and Social Media.
Diploma & Certificate Programs
The Canadian College offers several internationally recognized Study and Work Diplomas
Study, work, eat, and sleep.
The Canadian College works with several companies to help bring you the highest quality education
Mitra Akademik
Students graduate with the skills and qualifications they need in their future career.
Meet your English requirement by studying at CCEL.
Intensive English
Belajar Bahasa Inggris Di Vancouver Dengan Siswa Dari Seluruh Dunia.
Explore healthcare, nursing, education, and business programs.
Kontak Shoji untuk membantu merencanakannya.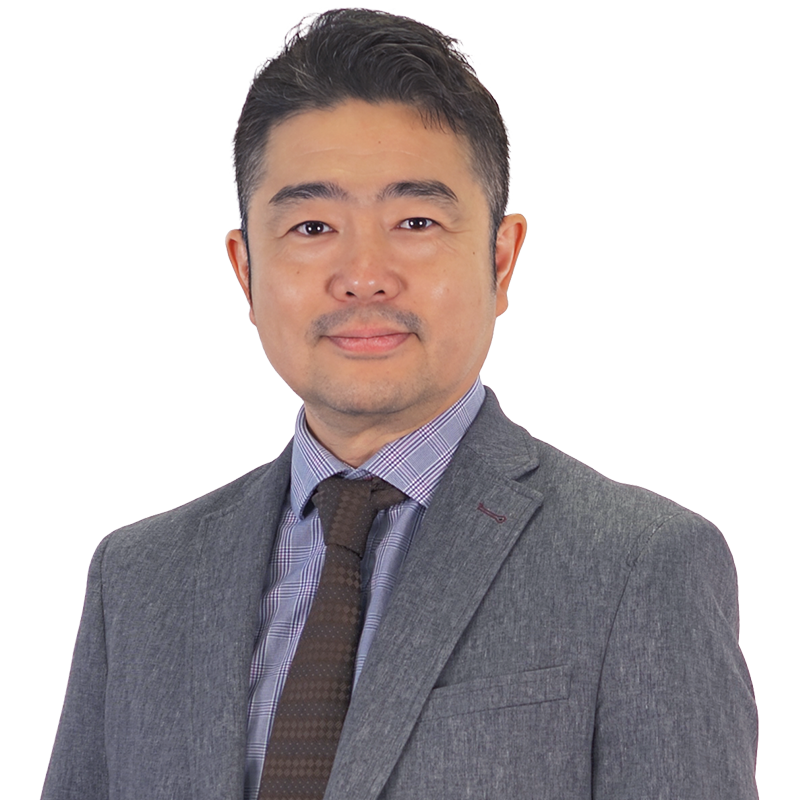 Memberikan siswa, staf dan pemangku kepentingan dengan pengalaman belajar yang menggabungkan kredensial yang diakui secara internasional dengan standar keunggulan yang otentik.