Business, Hospitality, International Trade, Project Management, IT and Social Media.
Diploma & Certificate Programs
The Canadian College offers several internationally recognized Study and Work Diplomas
Study, work, eat, and sleep.
The Canadian College works with several companies to help bring you the highest quality education
Academic Partners
Students graduate with the skills and qualifications they need in their future career.
Meet your English requirement by studying at CCEL.
Intensive English
Learn English In Vancouver With Students From All Over The World.
Explore healthcare, nursing, education, and business programs.
Contact Ozlem to help you plan your studies.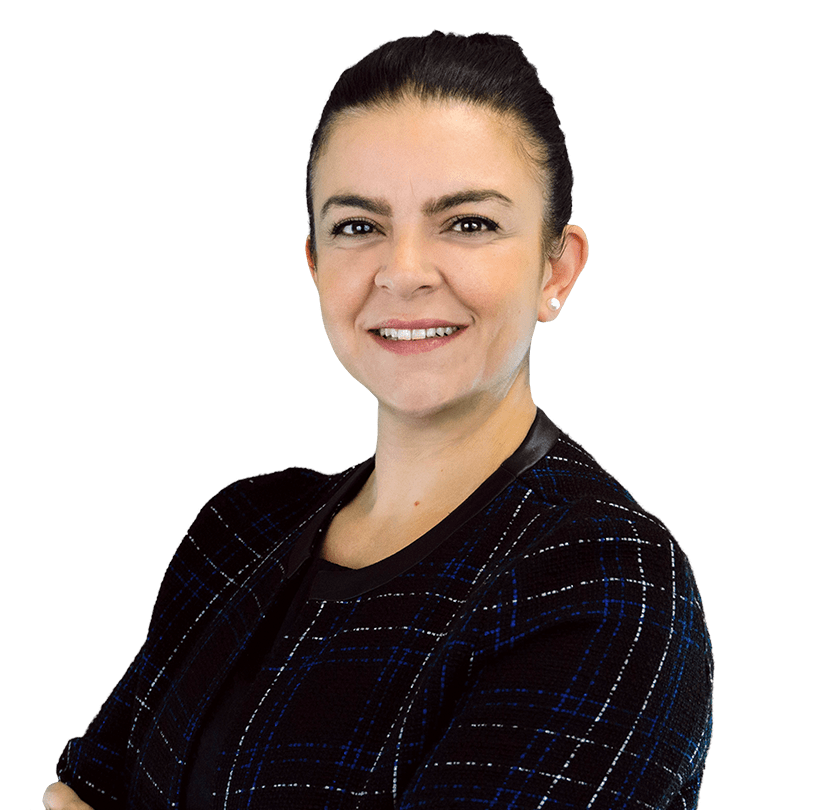 Provide students, staff and stakeholders with a learning experience that combines internationally recognized credentials with authentic standards of excellence.