Canadian College Updates
Most classes are offered remotely through Zoom on a regular timetable with the same instructors and classrooms at the same level of education standards. Students can expect the same level of learning outcome as in-person classes.
Canadian College's COVID-19 readiness plan has been approved by the government of British Columbia. Students who have been approved for a study permit can travel to Canada. Please refer to the Government of Canada website for more details.
Business, Hospitality, International Trade, Project Management, IT and Social Media.
Diploma & Certificate Programs
The Canadian College offers several internationally recognized Study and Work Diplomas
Some Canadian College Programs offer the additional benefit of granting students diplomas and certificates from an Ontario public college.
Diploma & Certificate Programs
Post-Grad and post secondary
Study, work, eat, and sleep.
The Canadian College works with several companies to help bring you the highest quality education
Academic Partners
Students graduate with the skills and qualifications they need in their future career.
Meet your English requirement by studying at CCEL.
Intensive English
Learn English In Vancouver With Students From All Over The World.
Contact Lane to help you plan your studies.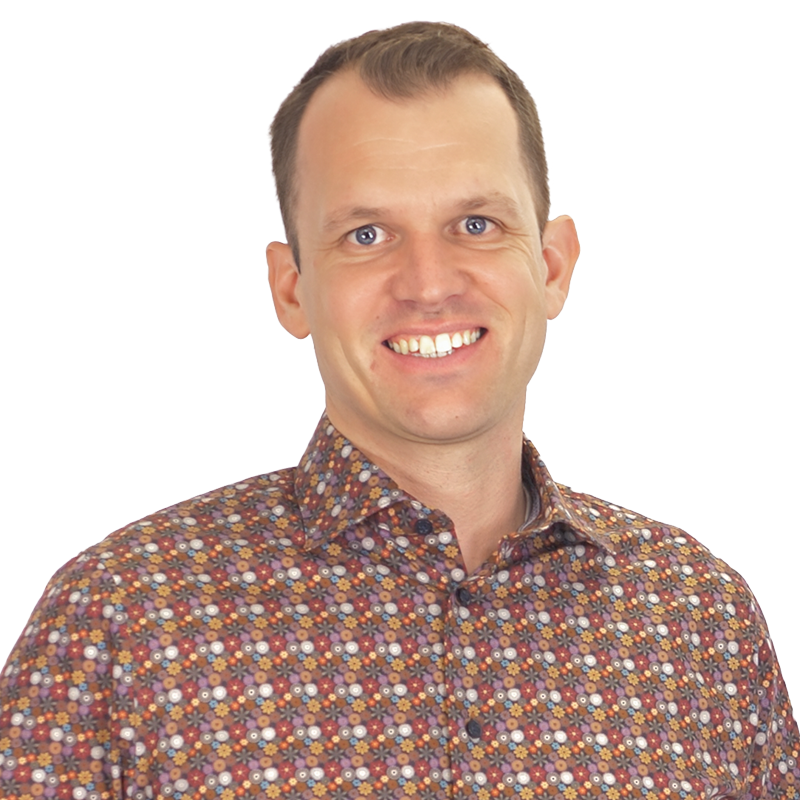 Provide students, staff and stakeholders with a learning experience that combines internationally recognized credentials with authentic standards of excellence.