St. Lawrence College
Enrollment for St. Lawrence College programs for September 2022 and January of 2023 is now closed. Students that have already been enrolled will receive two diplomas, one from St. Lawrence College, Kingston, Ontario, and another from Canadian College.
We look forward to re-opening this program to students in 2023 modified to be compliant with recent BC Policy Changes.
Please answer the questions below to apply to the Canadian College. You also have the option to use the Offline Application Form.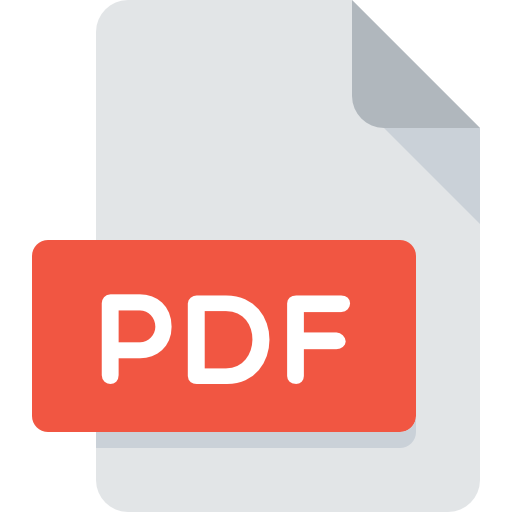 Offline Application Form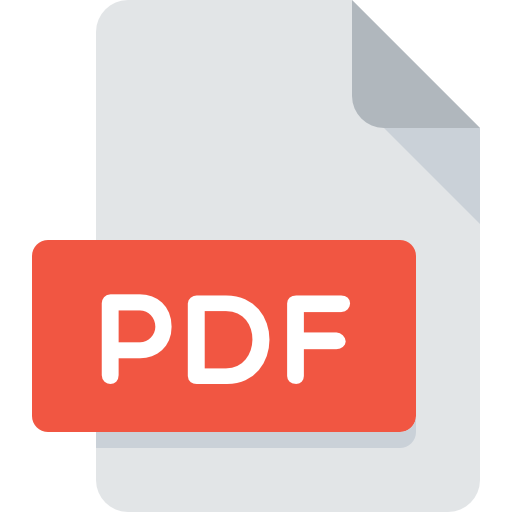 General Arts & Science Offline Application Form