Business, Hospitality, International Trade, Project Management, IT and Social Media.
ディプロマ&サティフィケートプログラム
The Canadian College offers several internationally recognized Study and Work Diplomas.
St. Lawrence programs at Canadian College offer the additional benefit of granting students diplomas and certificates from a Canadian public college.
Diploma & Certificate Programs
Post-Grad and post secondary
Canadian Collegeの専門コースはより高水準の教育を提供するため各業界に精通する会社や機関と連携しています。
Academic Partners
Students graduate with the skills and qualifications they need in their future career.
お問い合わせは日本語でどうぞ。 Ayako to help you plan your studies.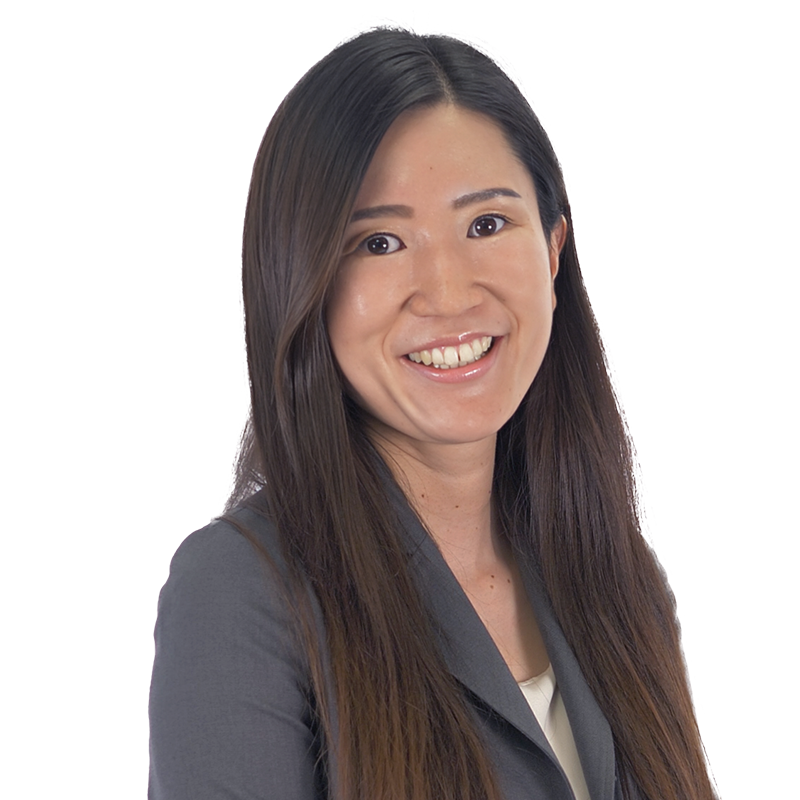 Provide students, staff and stakeholders with a learning experience that combines internationally recognized credentials with authentic standards of excellence.