Podnikový Manažment, Hotelové služby, Medzinárodný Obchod, Projektový Manažment, Informačné Technológie a Sociálne Média.
Diplomové & Certifikované Programy
Canadian College ponúka medzinárodne uznávané Study and Work diplomy.
St. Lawerence programy na Canadian College ponúkajú pridanú hodnotu garantovaním diplomov a certifikátov z kanadskej verejnej školy.
Diplomové & Certifikované Programy
Post-Grad a pomaturitné
Štúdium, práca, stravovanie a ubytovanie.
Canadian College spolupracuje s niekoľkými firmami a poskytuje ti tak najvyššiu úroveň vzdelávania.
Akademickí partneri
Po ukončení školy, študenti disponujú znalosťami a kvalifikáciami ktoré potrebujú v ich budúcej kariére.
Meet your English requirement by studying at CCEL.
Intensive English
Learn English In Vancouver With Students From All Over The World.
Kontaktuj Mila to help you plan your studies.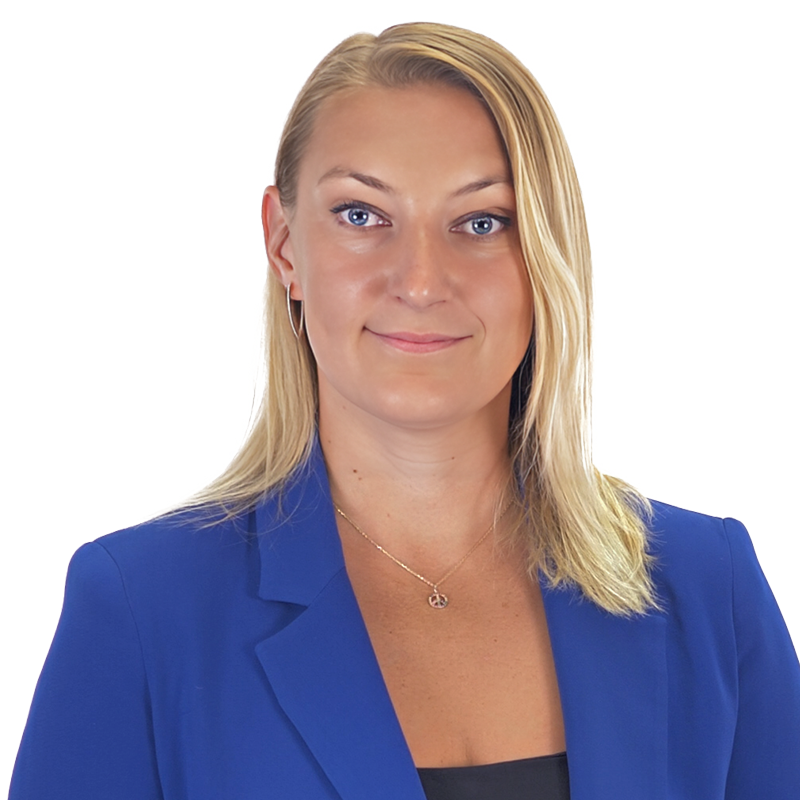 Provide students, staff and stakeholders with a learning experience that combines internationally recognized credentials with authentic standards of excellence.