Negocios, Hospitalidad, Comercio Internacional, Gerencia de Proyectos, Tecnología de la Información y Gerencia de Redes Sociales
Diplomas y Certificados
Canadian College ofrece una variedad de Diplomas Estudia y Trabaja reconocidos internacionalmente.
St. Lawrence programs at Canadian College offer the additional benefit of granting students diplomas and certificates from a Canadian public college.
Diploma & Certificate Programs
Post-Grad and post secondary
Canadian College trabaja de la mano con diferentes compañias que te ayudarán a obtener el más alto nivel educativo posible.
Asociados Académicos
Nuestros estudiantes se gradúan con las habilidades y calificaciones necesarias para su futura carrera.
Contacta a Sebastian para ayudarte a planear tus estudios.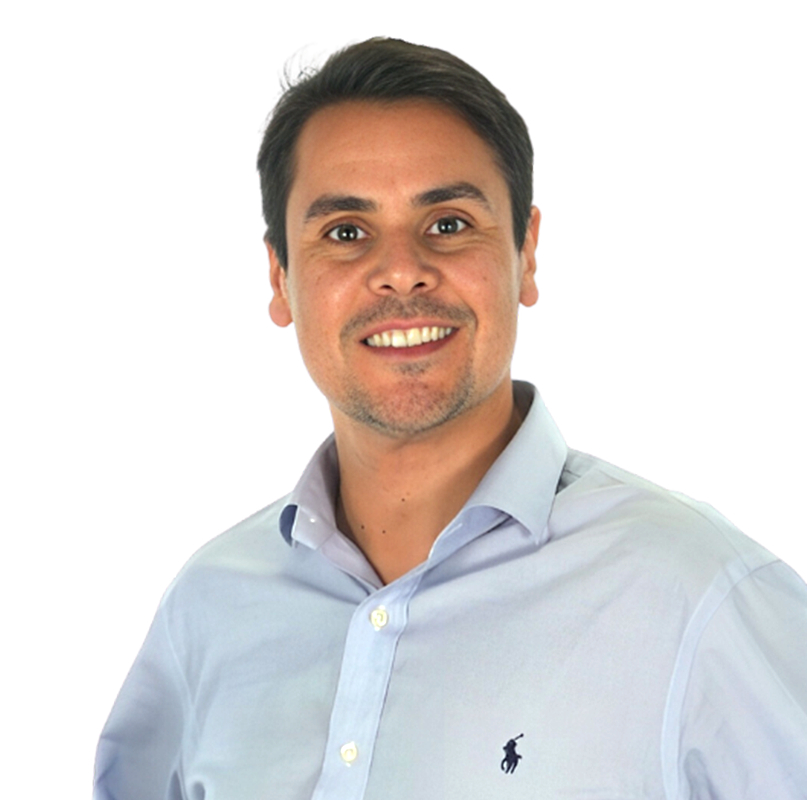 Provide students, staff and stakeholders with a learning experience that combines internationally recognized credentials with authentic standards of excellence.